~ I guess crowds are my kind of thing. ~
I woke up at 4 am on 30th December 2019. I had slept late and slept very little, waking up at intervals all throughout the night as if I was anxious about something.
Oh wait, I was.
I'd be hosting UCSI University's Orientation Day for the January 2020 intake in the morning. And if you've seen me on campus, I've done that countless of times. Not to broadcast an inflated sense of self-worth or anything, but I am very good at what I do – normally crafting my own scripts because I wanted to add my brand of uniqueness in my expression and delivery.
So, what was I anxious about?
To find the answer, we've got to dig up my past. The latter months of 2019 had been challenging and I was far from the version of myself that I once knew. I had lost interest in everything I enjoyed doing – and that included hosting. I had developed a severe case of social anxiety that made it extremely difficult to converse with a group of people; in no state of mind was I prepared to stand in front a crowd of over eight hundred students and speak through a microphone.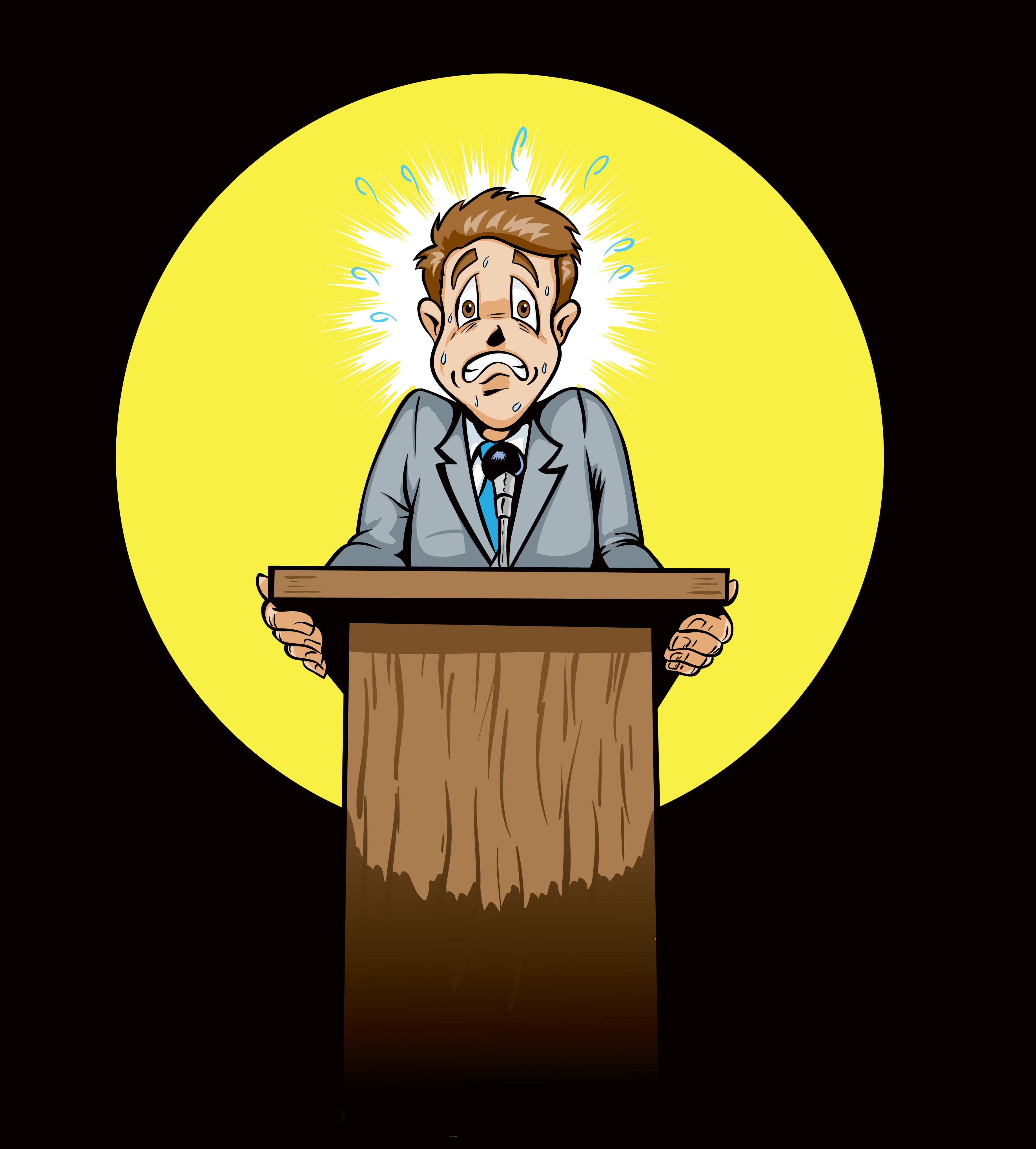 I had been facing some serious issues with my family and friends that I felt like everything had spiralled out of control. I had withdrawn from a lot of responsibilities on campus, only making an appearance at events when necessary. I had been seeking help from UCSI University's Counselling Services and my two best friends who spared no effort in helping me get through whatever darkness this was.
Whenever someone would ask, "What's wrong? You love hosting and meeting new people!", I had no words to correct them. Yes, I enjoyed being an emcee and I loved making friends but… I just didn't feel like doing any of that. And my response would always be the same: "I love what I do but… I don't know. It's just hard to mentally prepare myself to meet crowds of people all the time. Yes, I think that's the gist of it."
That was exactly what I told my best friend when he called me at midnight on 2nd July 2019 after he had navigated through my endless string of Instagram stories, each bearing a message describing how anxious I was to host not ONE, but TWO high-profile events the next morning. I was extremely nervous that I was going to spoil the show that I started to sob hysterically. I was broken and I was all over the place. But my best friend was intent on calming me down and helped me pick up the pieces. Though he was taken aback by everything I poured out to him, he tried his best to sound composed.
"You will get through this, InshaAllah," said Noman.
(I thank Allah for my best friend. God bless him.)
After an hour of conversation, I felt much calmer; my tears had dried and my throbbing headache had ceased enough to help me think clearly. I remember getting some sleep afterwards and waking up early to ace my performance in "UCSI University's Career Fair" and "UCSI University's Hari Raya Open House" celebrations. But at the end of it, I was completely drained of my energy and those were the last two high-profile events I hosted – until I was offered my usual role as the emcee for Orientation Day by Mr. Farhan from Student Affairs and Alumni in late December.
I had agreed to help out because I was determined to change, to get back out there. Like I said, I am good at what I do and 2020 was just around the corner; I wasn't going to let the voices and doubts in my head dictate what I do and destroy everything I look forward to. I was excited and energized but that energy was derived from nervousness. No matter how many times I perked myself up in the mirror, I felt a tinge of anxiety clawing at my heart. So, when I woke up at 4 am on a hot Monday on 30th December, I was tremendously grateful to be calmed and heartened by an encouraging text on my phone. It read:
"Best of luck with Orientation, habibi. I'm sure you can make it and make everyone amazed by [your performance]. You will also meet new people which is your favourite so all the best with that."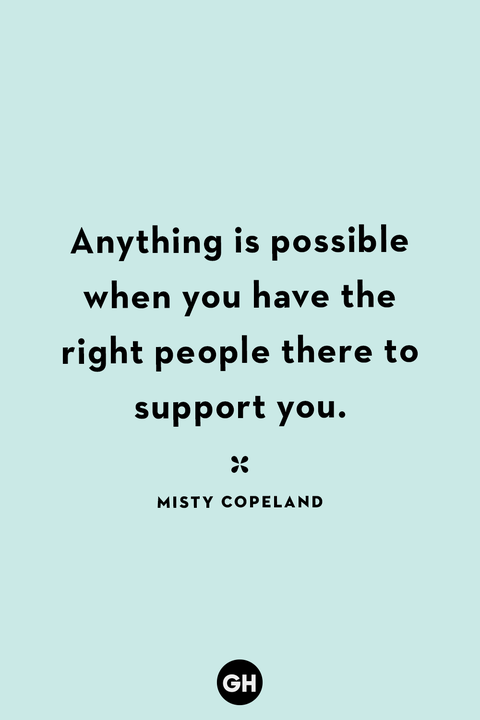 After texting my best friend, Noman Nabeel, a thank you note, I immediately got up and started my day right with a brisk shower, a warm breakfast of dry wheat toast and coffee and offered my morning prayers before I was all set to leave the house by 6:30 am.
I spent the one-hour commute to school with earphones on and my playlist on repeat. You might be wondering with all that nervousness I must be going through my lines over and over again. I could have, but honestly there was no reason to: this was my eighth orientation and I've been hosting this occasion for as long as I could recall. I had the lines ingrained in my memory because in UCSI University, things rarely changed.
There were no unexpected setbacks along the way (though I paid an unjustified RM 10 for a short ride from Bandar Tasik Selatan LRT station to my university). Rehearsals and sound check went on as usual and to my surprise, my partner emcee was none other than one of my students from my Mathematics classes under UCSI University's Peer Assisted Learning program.
The crowd slowly filled in and flooded the grand ballroom and soon, it was time to begin. I thought I'd have a panic attack or worse, but all my anxiety had evaporated somehow; I was genuinely delighted to see new faces and all my previous experiences as a host raced through my mind. I remembered how much I had enjoyed standing under the stage lights, at my glass podium with my wireless microphone in hand, reading off announcements to a riveted crowd of freshers who were just beginning to realize their transition from teenagers to adults.
The day went on smoothly but by the end of it, my legs were cramped from standing too long. Nevertheless, everything had been great, and I couldn't be prouder of myself that I was finally able to get back to something which I enjoyed doing after so long. I had also managed to attend the engineering briefing where I made new friends, particularly with two young boys from Saudi Arabia named Mohsen and Adham.
The day had been long and by 4 pm everything was done. I was drained but happy and the only thing I had left to do was to give a good friend of mine, Khaled Al-Naqeb, a call; I had promised that I'd go for lunch with him but I couldn't take a moment away from my responsibilities that I had to settle my burning hunger alone, in ten-minutes, with a burger from McDonalds. I was going to apologize to Khaled but not before giving my best friend, Noman Nabeel, a call asking him how he was and how his day was going. And as if life was just one big mess of coincidences, he was with Khaled and said that he was waiting for me to call Khaled to eat so he could surprise me.
The day I had dreaded had turned out amazing. My loving parents helped me pick out the best attire, the staff loved my performance and I was unexpectedly able to end the day with my best friends. With Allah on my side and through His blessings – my family and my friends – I feel like I am able to do anything, even if it takes me to the furthest reaches of my comfort zone or even out of it. So, if you are ever in need of a host, just hit me up. And if you are a good friend of mine, I might even emcee for free. Yes, you can count on me!