Online Classes vs Physical Classes
Due to the Movement Control Order (MCO) that the government of Malaysia has implemented on the 18th of March 2020, UCSI University has also shifted their physical classes online. It is my first time experiencing online learning. Depending on the courses and its lecturers, different courses have different platforms of online learning. The platforms used includes Microsoft teams, zoom, Facebook live, Google Hangouts and also out student portal (Course Networking).
From my experience, there are a few key difference between online classes and physical classes. The first difference between online classes and physical classes is the ability to get the attention of the students. It is easier to get the attention of students in physical classes as there is face-to-face communications. Students tend to have many other distractions when they are having online classes at home. They have the freedom to do many other things and sometimes it is very hard for them to concentrate.
Another difference between the two is that students tend to speak out more through online classes. Students tend to be braver to raise their concerns through online platforms when they know they cannot be seen. In physical classes, some students tend to keep their problems to their selves because they are afraid of speaking out when other students are present. They are shy and do not want to be embarrassed if they ask the wrong questions. This makes online learning better for shy students as they are able to voice out their problems.
Furthermore, another difference between online classes and physical classes is the flexibility. Online classes are definitely more flexible as usually it can be accessed even after the class is over. Students are able to review the class at any their own convenience. Compared to physical classes, students can only attend classes at a specific allocated time. This makes it not as flexible as online classes.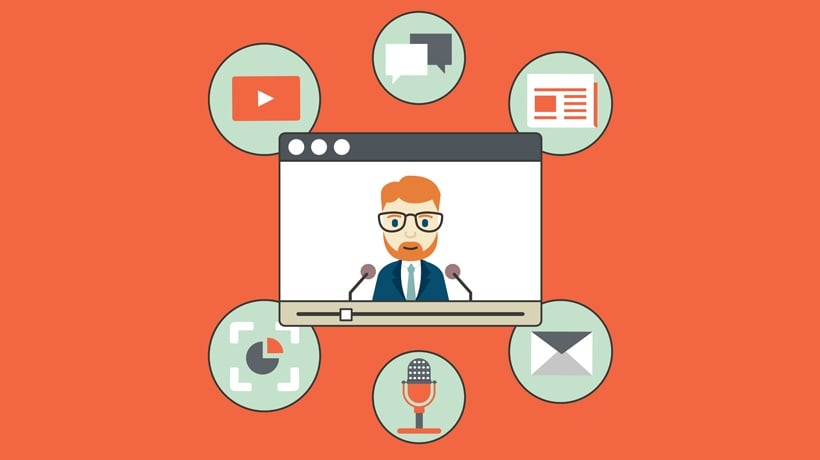 Another key difference between online lessons and physical lessons is the amount of responsibility the student has. Students will be all on their own during online lessons. There is no one to remind you of deadline and class times. Students have to manage their time efficiently to be able to cope with online classes. Comparative to physical classes, lecturers will remind their students every now and then when they meet face-to-face and sometimes even your course mates can remind you now and then. Through online classes, students are able to be more independent in whatever they do and learn to take responsibility of their own things.
Lastly, another difference that I feel is between these two classes is that online classes saves time. As there is no commute needed to attend online classes, students save a lot of time and have more time to do their own things. Students do not need to worry about traffic jams or car breakdowns that they need to worry about when attending physical classes. all you need to do to attend online classes is to log on to the computer. This saves a lot of time!
In conclusion, there are pros and cons of online classes. Students need to learn to adapt to it and be more independent in handling their own classes. Both online classes and physical classes can be equally functional if both students and lecturers learn to adapt to the different methods accurately.